Hyundai i10 Hatchback
You don't have to be big to be great. The new Hyundai i10 offers bold new looks, new levels of connectivity and unbeatable space and practicality. The multi-award winning i10 is now the New i10 – still sporty yet compact and complemented with a range of new advanced connectivity features.
Class-leading internal dimensions combined with a choice of colour packages make the New i10 an impressive all round advantage. Plenty of space to accommodate whatever you need to carry. Together with its class-leading cabin space, i10 boasts one of the largest boots in its class. The luggage capacity of up to 252 litres dependant on model, expands to 1,046 litres when the rear seats are folded down. Whatever the length of your journey, you'll appreciate the attention to detail that's inside the i10.
Hyundai i10 Hatchback Videos
2017 Hyundai i10 - why it's our City Car of the Year | What Car?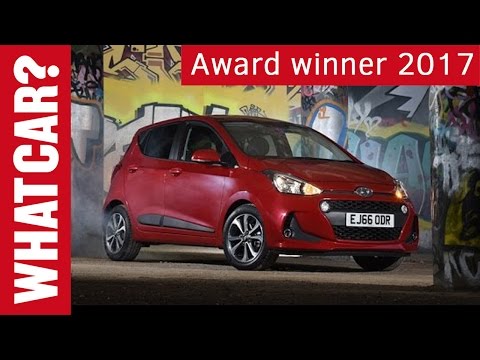 Our New i10 and Sophie Hannah Richardson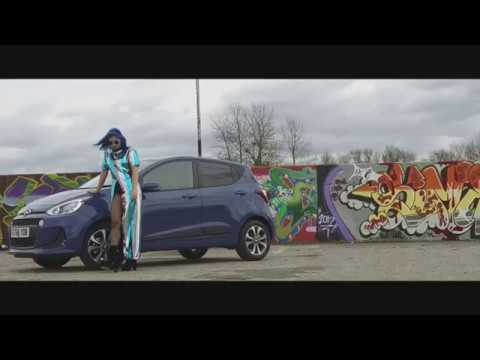 Lane departure warning system (LDWS)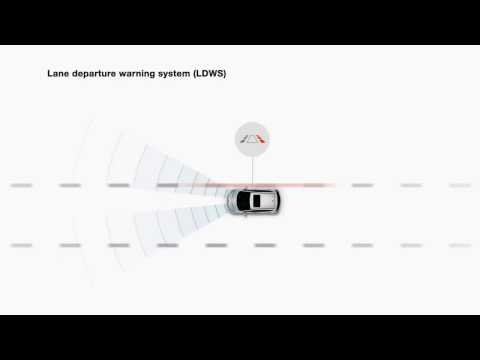 Front Collision Warning System (FCWS)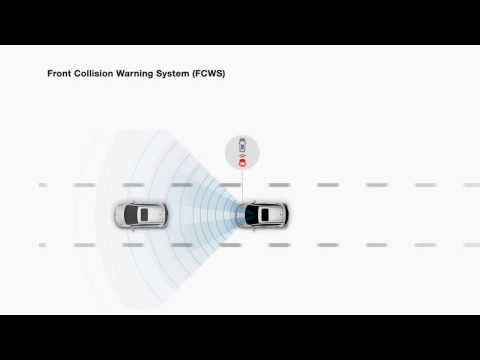 Hyundai i10 Hatchback Range & Pricelist
Engine & Trim
CO2 Emissions g/km
Insurance Group
On The Road Price
1.0 S 5dr Petrol
108
2D
£8,995


£700 Saving

Model info
1.0 SE 5dr Petrol
108
2D
£10,150


£795 Saving

Model info
1.0 Go SE 5dr Petrol
108
2D
£10,645


£795 Saving

Model info
1.0 Blue Drive SE [4 Seat] 5dr
93
2D
£11,325
Model info
1.2 SE 5dr
114
6D
£11,445
Model info
1.0 Premium 5dr
108
2D
£11,645
Model info
1.2 SE 5dr Auto
139
6D
£12,095
Model info
1.2 Premium 5dr
114
7D
£12,145
Model info
1.2 Premium 5dr Auto
139
7D
£12,795
Model info
1.2 Premium SE 5dr
114
7D
£13,265
Model info
1.2 Premium SE 5dr Auto
139
7D
£13,915
Model info
Nearly New Hyundai i10 Hatchback Cars
Used Hyundai i10 Hatchback Cars
Hyundai Branches
Hyundai Aftersales