Abarth 595C

The new Abarth 595C was born from the love of a challenge, to go beyond the highest expectations. With three levels of performance from 145 HP to 180 HP, a car that really comes alive when you're behind the wheel. Enjoy the freedom of the road. Put the top down, select first gear and let the fun begin. The new 595c Range, with electric soft top; enjoy an open air performance.
There are those who have a zest for life, those who want to experience everything to the full. These are the people that drive an Abarth... Particularly the new Abarth 595 Competizione 180HP. If you share the passion, if you're happy when your car says something about your lifestyle, if you have the desire to make every journey an adventure, every journey memorable and just enjoy driving, then this is the car for you. Developed on the race track, built for the road; the spirit of Abarth lives on.
Abarth 595C Videos
Abarth Beat of Life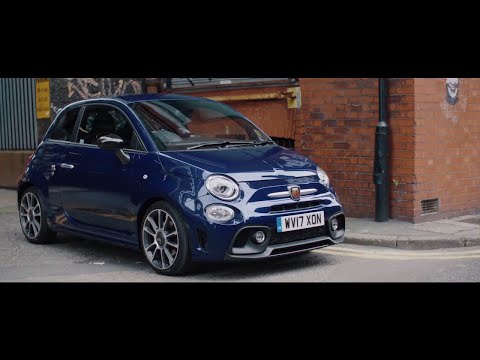 Abarth - 2016 was ours.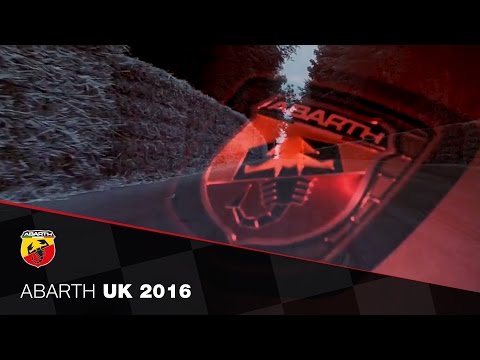 Abarth 595c Turismo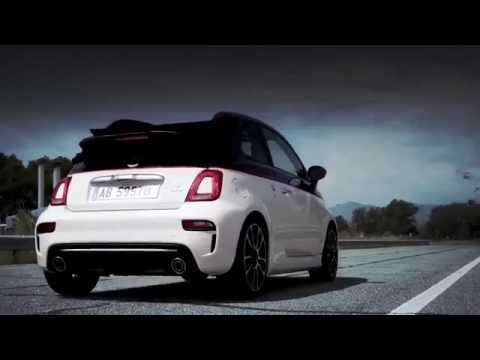 Abarth 595 Turismo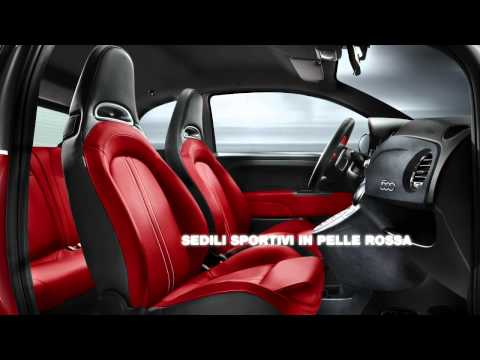 Abarth 595 Competizione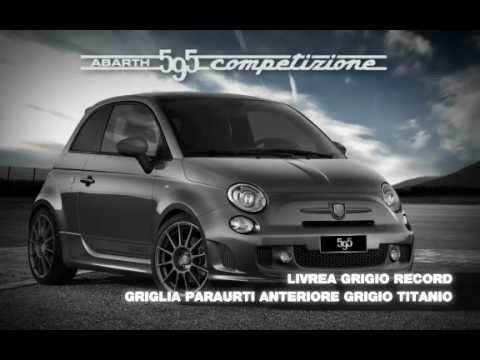 Abarth 595C Range & Pricelist
| | | | | |
| --- | --- | --- | --- | --- |
| Engine & Trim | CO2 Emissions g/km | Insurance Group | On The Road Price | |
| 1.4 T-Jet 145 70th Anniversary 2dr Petrol | 152 | 31D | £19,310 | Model info |
| 1.4 T-Jet 145 2dr Petrol | 152 | 28D | £20,410 | Model info |
| 1.4 T-Jet 165 Pista 2dr Petrol | 0 | | £21,550 | Model info |
| 1.4 T-Jet 165 Pista 70th Anniversary 2dr Petrol | 153 | 33D | £21,840 | Model info |
| 1.4 T-Jet 165 Turismo 70th Anniversary 2dr Petrol | 153 | 33D | £22,510 | Model info |
| 1.4 T-Jet 165 Pista 70th Anniversary 2dr Auto Petrol | 153 | 33D | £23,190 | Model info |
| 1.4 T-Jet 165 Turismo 2dr Petrol | 155 | 31D | £23,610 | Model info |
| 1.4 T-Jet 165 Turismo 70th Anniversary 2dr Auto Petrol | 153 | 33D | £23,860 | Model info |
| 1.4 T-Jet 165 Turismo Automatica 70th Ann 2dr Auto Petrol | 153 | 33D | £24,180 | Model info |
| 1.4 T-Jet 180 Competizione 70th Anniversary 2dr Petrol | 155 | 37D | £24,940 | Model info |
| 1.4 T-Jet 165 Turismo 2dr Auto Petrol | 151 | 30D | £24,960 | Model info |
| 1.4 T-Jet 180 Competizione 70th Ann 2dr Auto Petrol | 155 | 37D | £26,290 | Model info |
| 1.4 T-Jet 180 Essesse 70th Anniversary 2dr Petrol | 155 | 38D | £28,440 | Model info |
| 1.4 T-Jet 180 Essesse 2dr Petrol | 0 | 35D | £29,210 | Model info |
| 1.4 T-Jet 180 Essesse 70th Anniversary 2dr Auto Petrol | 155 | 38D | £29,790 | Model info |
Abarth Branches
Abarth Aftersales