SEAT Ibiza

Made to move you, body and soul. The All-new Ibiza is the freedom to choose, to be, to go. Inside and out, adventurous spirit comes as standard. Wherever the city takes you, turn on your Full LED Headlights and get there in style with the award-winning design of the All-new Ibiza.
Want to dance like no one's watching? Turn up your BeatsAudio™ sounds. Got an opinion? Share it with Full Link. Want to get there faster? The integrated Navigation System will speed up your journey planning. Need to keep your devices topped up? The wireless charger will help keep your batteries full.
SEAT Ibiza Videos
SEAT Ibiza. Start moving.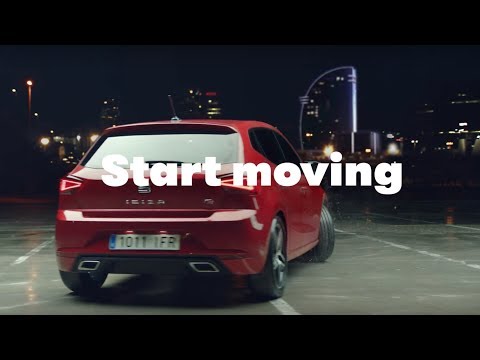 The new SEAT Ibiza. Wanna be surprised?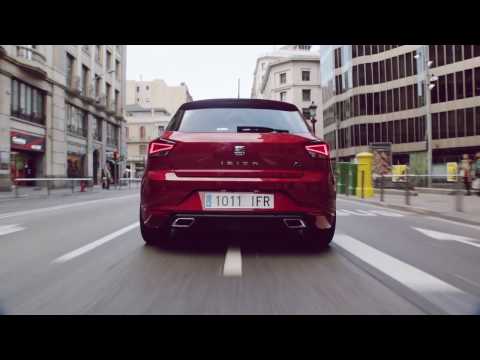 What Car? SEAT Award Winners 2018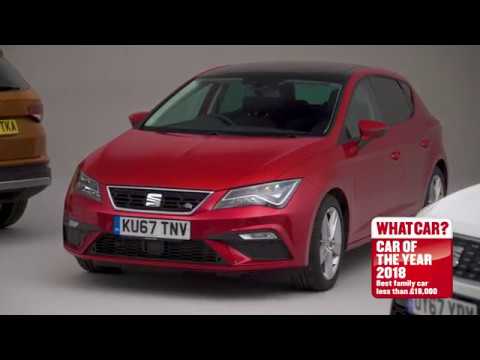 SEAT Ibiza Range & Pricelist
| | | | | |
| --- | --- | --- | --- | --- |
| Engine & Trim | CO2 Emissions g/km | Insurance Group | On The Road Price | |
| 1.0 SE [EZ] 5dr Petrol | 108 | 3E | £16,445 | Model info |
| 1.0 TSI 95 SE [EZ] 5dr Petrol | 104 | 9E | £16,895 | Model info |
| 1.0 SE Technology [EZ] 5dr Petrol | 108 | 3E | £17,225 | Model info |
| 1.0 TSI 95 SE Technology [EZ] 5dr Petrol | 104 | 8E | £17,675 | Model info |
| 1.0 Xcellence [EZ] 5dr Petrol | 109 | 4E | £18,555 | Model info |
| 1.0 FR [EZ] 5dr Petrol | 109 | 4E | £18,705 | Model info |
| 1.0 TSI 95 FR [EZ] 5dr Petrol | 104 | 10E | £19,235 | Model info |
| 1.0 TSI 95 Xcellence [EZ] 5dr Petrol | 104 | 10E | £19,450 | Model info |
| 1.0 FR Sport [EZ] 5dr Petrol | 109 | 4E | £19,505 | Model info |
| 1.0 TSI 115 FR [EZ] 5dr Petrol | 107 | 13E | £19,650 | Model info |
| 1.0 TSI 115 Xcellence [EZ] 5dr Petrol | 107 | 13E | £19,705 | Model info |
| 1.0 TSI 95 FR Sport [EZ] 5dr Petrol | 104 | 10E | £20,035 | Model info |
| 1.0 TSI 95 Xcellence Lux [EZ] 5dr Petrol | 104 | 10E | £20,280 | Model info |
| 1.0 TSI 115 FR Sport [EZ] 5dr Petrol | 107 | 13E | £20,450 | Model info |
| 1.0 TSI 115 Xcellence Lux [EZ] 5dr Petrol | 107 | 13E | £20,535 | Model info |
| 1.0 TSI 115 FR [EZ] 5dr DSG Petrol | 111 | 13E | £20,770 | Model info |
| 1.0 TSI 115 Xcellence [EZ] 5dr DSG Petrol | 111 | 14E | £20,825 | Model info |
| 1.0 TSI 115 FR Sport [EZ] 5dr DSG Petrol | 111 | 14E | £21,570 | Model info |
| 1.0 TSI 115 Xcellence Lux [EZ] 5dr DSG Petrol | 111 | 14E | £21,655 | Model info |
SEAT Branches
SEAT Aftersales