Fiat 500X

The next generation crossover. The new Fiat 500X is stylish on the outside, comfortable on the inside and comes with the latest safety and technology systems. Choose from the new Urban, City Cross or Cross Plus.
New LED headlights, Daytime Running Lights and LED rear light clusters. Front and rear bumpers are redesigned to enhance style and command presence on the road. Refreshed interiors for top-notch elegance and exclusive comfort. This is the shape of the new Fiat 500X – as bold, stylish and unique as ever.
Fiat 500X Videos
New Fiat 500X. The Next Generation Crossover
Fiat 500X 'Farewell Twenties' Film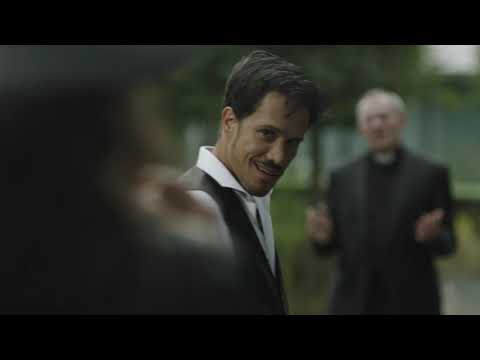 New 500X: a taste of tomorrow. Today.
Fiat 500X Range & Pricelist
| | | | | |
| --- | --- | --- | --- | --- |
| Engine & Trim | CO2 Emissions g/km | Insurance Group | On The Road Price | |
| 1.6 E-torQ Urban 5dr Petrol | 152 | 8E | £17,510 | Model info |
| 1.6 E-torQ Urban 5dr [Nav] Petrol | 152 | 8E | £17,835 | Model info |
| 1.0 Urban 5dr Petrol | 131 | 8E | £18,540 | Model info |
| 1.0 Urban 5dr [Nav] Petrol | 131 | 8E | £18,865 | Model info |
| 1.0 120th Anniversary 5dr Petrol | 131 | 10E | £19,500 | Model info |
| 1.0 Multiair City Cross 5dr Petrol | 131 | 10E | £19,540 | Model info |
| 1.0 Multiair City Cross 5dr [Nav] Petrol | 131 | 10E | £19,865 | Model info |
| 1.0 S Design 5dr Petrol | 131 | 10E | £20,500 | Model info |
| 1.0 S Design 5dr [Nav] Petrol | 131 | 10E | £21,065 | Model info |
| 1.0 Multiair Cross Plus 5dr Petrol | 137 | 12E | £21,500 | Model info |
| 1.3 Multiair City Cross 5dr DCT Petrol | 139 | 14E | £21,700 | Model info |
| 1.3 120th Anniversary 5dr DCT Petrol | 137 | 14E | £21,950 | Model info |
| 1.3 Multiair City Cross 5dr [Nav] DCT Petrol | 139 | 14E | £22,025 | Model info |
| 1.3 S Design 5dr DCT Petrol | 139 | 14E | £22,700 | Model info |
| 1.3 S Design 5dr DCT [Nav] Petrol | 139 | 14E | £23,225 | Model info |
| 1.3 Multiair Cross Plus 5dr DCT Petrol | 145 | 16E | £23,700 | Model info |
Nearly New Fiat 500X Cars
Used Fiat 500X Cars
Fiat Branches
Fiat Aftersales