Fiat New 500L
New design, for an even more iconic look, with all the most distinctive features of the Fiat 500 family. The family features are even more visible in the new Fiat 500L. Restyled exterior design with iconic new detailing.
A spacious, comfortable, elegant MPV offering 3.17 cubic metres of living space, all enhanced by the refined new interior detailing. The new Fiat 500L: make yourself comfortable and hit the road. The new interior of the Fiat 500L is a fusion of design with functionality and comfort with elegance. From the new seat upholsteries and dashboard finishing to the ambient lighting, the atmosphere on-board is distinguished.
Fiat New 500L Videos
Why do storks prefer the New Fiat 500L?
New Fiat 500L - The 3 challenges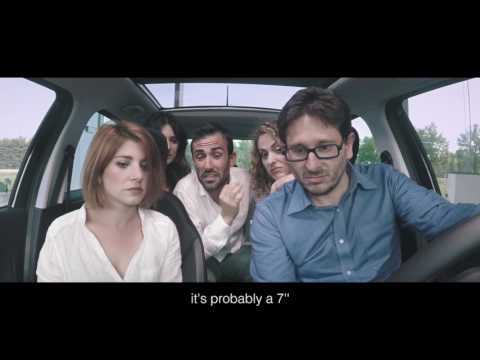 New Fiat 500L Cross – Mode Selector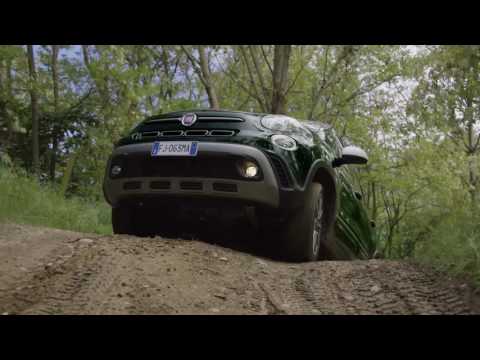 The Motherhood' feat. Fiat 500L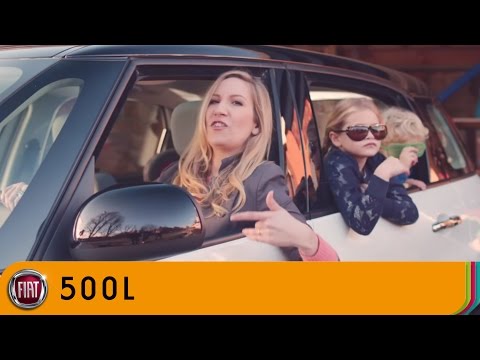 Fiat New 500L Range & Pricelist
| | | | | |
| --- | --- | --- | --- | --- |
| Engine & Trim | CO2 Emissions g/km | Insurance Group | On The Road Price | |
| 1.4 Pop Star 5dr Petrol | 143 | 11E | £16,400 | Model info |
| 1.4 Urban 5dr | 156 | 10E | £16,710 | Model info |
| 1.4 Mirror 5dr Petrol | 143 | 10E | £17,000 | Model info |
| 1.4 City Cross 5dr | 156 | 9E | £17,610 | Model info |
| 1.4 T-Jet 120 Pop Star 5dr Petrol | 155 | 15E | £17,660 | Model info |
| 1.4 Lounge 5dr Petrol | 143 | 11E | £17,900 | Model info |
| 1.4 T-Jet 120 Mirror 5dr Petrol | 155 | 14E | £18,260 | Model info |
| 1.3 Multijet Pop Star 5dr Diesel | 107 | 10E | £18,545 | Model info |
| 1.4 S Design 5dr | 159 | 10E | £18,610 | Model info |
| 1.4 Cross 5dr Petrol | 161 | 10E | £18,710 | Model info |
| 1.4 T-Jet 120 Lounge 5dr Petrol | 155 | 15E | £19,160 | Model info |
| 1.3 Multijet Pop Star 5dr Dualogic Diesel | 104 | 10E | £19,545 | Model info |
| 1.6 Multijet Pop Star 5dr Diesel | 112 | 20D | £19,565 | Model info |
| 1.4 T-Jet 120 Cross 5dr Petrol | 157 | 14E | £19,660 | Model info |
| 1.3 Multijet Lounge 5dr Diesel | 107 | 10E | £20,045 | Model info |
| 1.3 Multijet Cross 5dr Diesel | 109 | 10E | £20,545 | Model info |
| 1.3 Multijet Lounge 5dr Dualogic Diesel | 104 | 10E | £21,045 | Model info |
| 1.6 Multijet Lounge 5dr Diesel | 112 | 20D | £21,065 | Model info |
| 1.3 Multijet Cross 5dr Dualogic Diesel | 106 | 10E | £21,545 | Model info |
| 1.6 Multijet Cross 5dr Diesel | 114 | 19D | £21,565 | Model info |
Used Fiat New 500L Cars
Fiat Branches
Fiat Aftersales