Fiat 124 SPIDER

The legend is back after 50 years and it's taking no prisoners. Reinvented for 2016 and beyond, the perfectly proportioned Italian classic mixes design with devilish agility, while a 1.4 MultiAir Turbo 140 hp engine delivers the power. Nimble and turbocharged… A car created and designed to be a spider. The perfect balance of driving precision and the feeling of freedom that only a true spider can give you.
Low-slung driver's seat and perfect side support so you enjoy every bend. Every control at your fingertips, so you can stay focused on driving. From the shape of the windscreen pillars to the distinctive position of the wipers, every detail is designed to ensure maximum visibility and road control.
Fiat 124 SPIDER Videos
Hands Full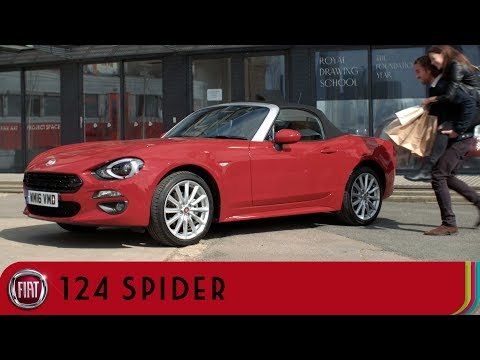 Fiat 124 Spider Happy Birthday!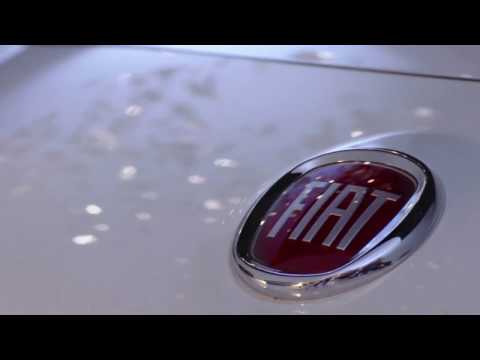 50 years of journey. Fiat 124 Spider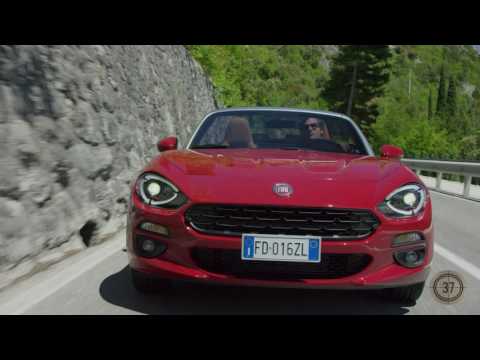 Fiat Branches
Fiat Aftersales