SEAT Alhambra People Carrier
Long journeys feel shorter in the New Alhambra. Maybe that's because it's as big on technology as it is on space. It's packed with features to keep you comfortable, entertained and in control, from the SEAT Media System to Park Assist. All you have to do is find a song the whole family likes.
Imagine a car with up to 2340 litres of space to take everything with you, optional automatic sliding doors for easier access and a range of sporty engines that make driving more fun than ever before. It's big on fun, and big on safety too. What's more, its seven airbags and other advanced safety features have helped the new Alhambra gain a 5-star Euro NCAP rating.
SEAT Alhambra Videos
SEAT Alhambra Mumsnet Test Drive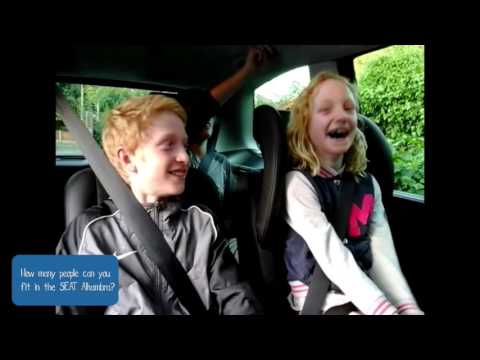 New SEAT Alhambra Power to family trips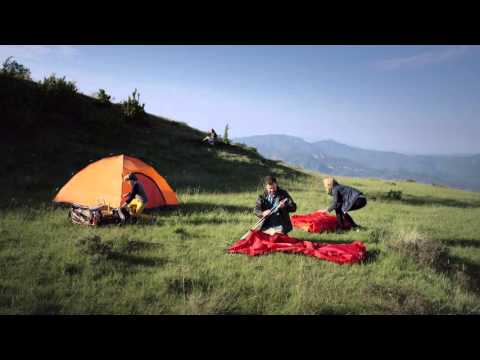 SEAT Alhambra Range & Pricelist
| | | | | |
| --- | --- | --- | --- | --- |
| Engine & Trim | CO2 Emissions g/km | Insurance Group | On The Road Price | |
| 1.4 TSI S 5dr Petrol | 150 | 18E | £25,130 | Model infoLatest Offers |
| 2.0 TDI CR Ecomotive S [150] 5dr Diesel | 130 | 19E | £27,310 | Model info |
| 1.4 TSI SE 5dr Petrol | 151 | 19E | £27,320 | Model info |
| 2.0 TDI CR S [150] 5dr DSG Diesel | 136 | 19E | £28,640 | Model infoLatest Offers |
| 2.0 TDI CR Ecomotive SE [150] 5dr Diesel | 132 | 19E | £29,250 | Model infoLatest Offers |
| 2.0 TDI CR Connect [150] 5dr Diesel | 132 | 19E | £30,290 | Model infoLatest Offers |
| 2.0 TDI CR SE [150] 5dr DSG Diesel | 137 | 19E | £30,570 | Model info |
| 2.0 TDI CR Connect [150] 5dr DSG Diesel | 137 | 19E | £31,610 | Model infoLatest Offers |
| 2.0 TDI CR Ecomotive SE Lux [150] 5dr Diesel | 132 | 20E | £32,760 | Model info |
| 2.0 TDI CR Ecomotive FR Line [150] 5dr Diesel | 132 | 20E | £33,710 | Model info |
| 2.0 TDI CR SE Lux [150] 5dr DSG Diesel | 137 | 20E | £34,080 | Model info |
| 2.0 TDI CR SE Lux [184] 5dr Diesel | 139 | 23E | £34,210 | Model info |
| 2.0 TDI CR FR Line [150] 5dr DSG Diesel | 137 | 20E | £35,030 | Model info |
| 2.0 TDI CR FR Line [184] 5dr Diesel | 139 | 23E | £35,160 | Model info |
| 2.0 TDI CR SE Lux [184] 5dr DSG Diesel | 139 | 23E | £35,540 | Model infoLatest Offers |
| 2.0 TDI CR FR Line [184] 5dr DSG Diesel | 139 | 23E | £36,490 | Model info |
SEAT Branches
SEAT Aftersales